You grow up, life changes and people you love die.
Turn the page and wash your hands...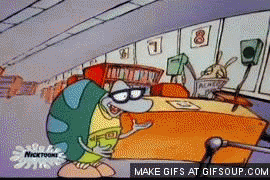 ---
---
Anyways...I turned 33, went to my mom funeral for my birthday and my PC is still broken.
The trips to the public scanners and Free Wi-fi is getting old.


I never wanted to make money off of art, I just wanted to make art because I have fun drawing.
---
---


Sigh...
We all know art supplies and tools are not free.
I have deal with rent and food before I can draw.
---